PRIVATE LABEL AIR FILTERS OR SURGICAL FACE MASKS
Private Labeling 
Private Packaging
Manufacturing filters to your specifications
Dropshipping services now available!
Manufacturing according to your requirements
Filter storage, distribution and logistics available
MOQ 12pcs  to 1 million filters
Let us take your overhead and logistics stress away!
Air Filter Installation Services
Licensed HVAC staff to install and replace filter
WSIB and fully insured
Various maintenance plans available
Bag in Bag out service
Waste Disposal of contaminated filters such as lead and asbestos removal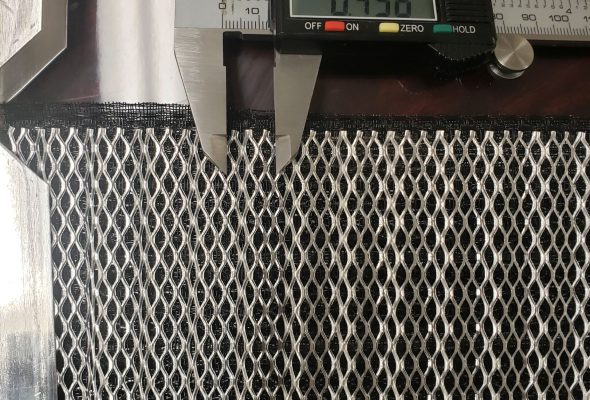 Custom Design OEM Air Filters 
Special Sizes 5 inch, proprietary sizes for your filter box
HEPA Efficiency and
Resistance
HEPA Leak Test
Flat Sheet Efficacy Test
Pressure Drop Test
Need Help With Easier Industrial Solutions? We Are Experts!