Canadian Made Air Filtration Products
12 Long Years Of Manufacturing Excellence With Quality At It's Best!
Quality comes first! We make sure that every minute detail is looked into while manufacturing even the smallest product. Our focus is 100% on client needs and satisfaction.
MAFC Mask product line range from surgical medical face mask for clinical and hospital use. Now Manufacturing N95, Surgical Level 1, Level 2 And Level 3 face mask. Bringing jobs back to Canada!
We are the canadian HVAC industry air filter source manufacturer. The most reliable solution you are looking for.
Superior pleat line of products are UL 900 certified and produced with ISO equivalent standards.
HEPA & Medium Efficiency Filters
 MAFC clean air solutions help to protect sensitive advanced manufacturing processes, prevent microbiological contamination in research labs, and eliminate infectious airborne contaminants in the healthcare sector. 
Face Masks - Surgical Masks - N95 Respirators
We manufacture various types of Face Mask product such as ASTM Level 1 ,2 and 3 Surgical Face mask.  N95 Respirators with breathing valves. 
The only place where you'll get the perfect solution for all your air filtration needs.
When your industry relies on steady performance, availability and reliability, high quality air filtration is critical to maintain your equipment in top condition for many years.
At MAFC we work together with HVAC, engineering companies and contractors to find effective, reliable solutions to control dust in mining operations to protect workers, the environment and equipment while maximizing production.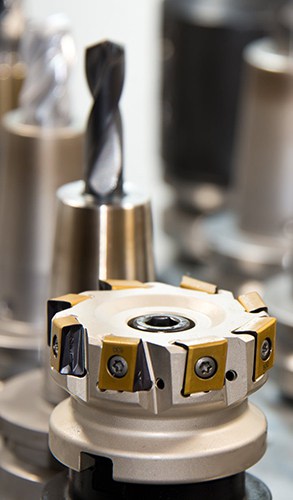 We manufacture wide variety of various face masks used in medical and industrial applications. Canadian made N95 disposable respirators and ASTM F2100 certified Medical Device face mask.
Need Help with Easier Industrial Solutions? We Are Experts!